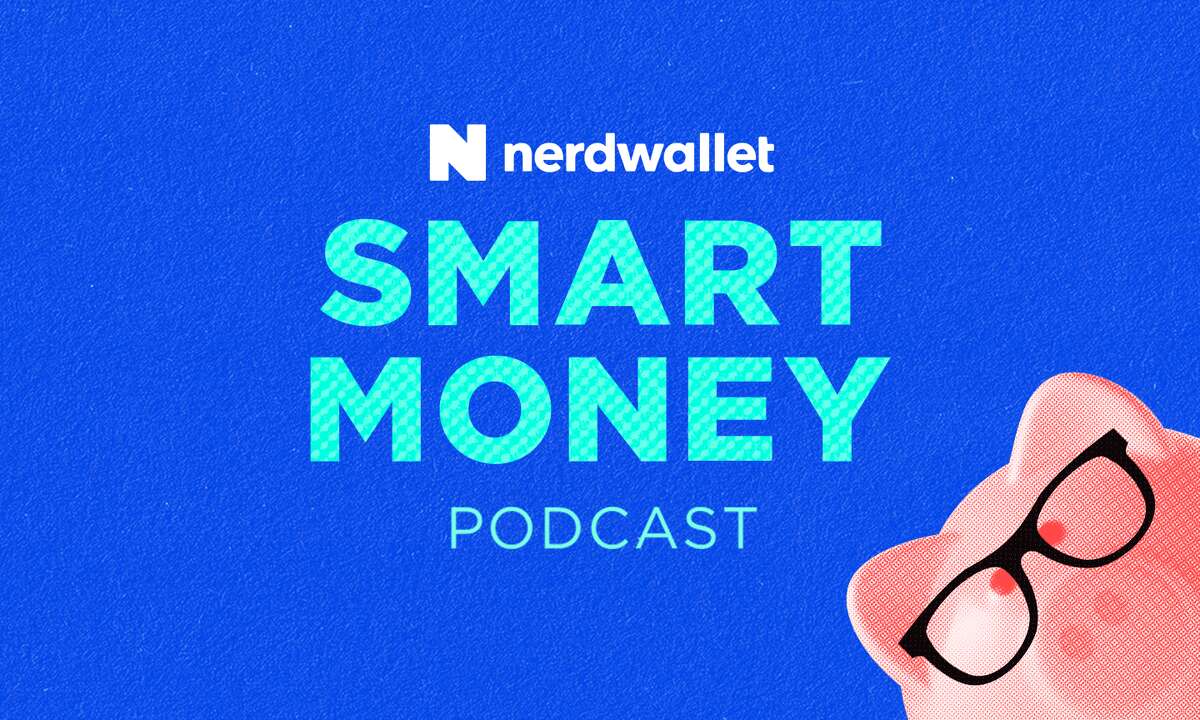 This article was first published on NerdWallet.com.
The investing information provided on this page is for educational purposes only. NerdWallet, Inc. does not offer advisory or brokerage services, nor does it recommend or advise investors to buy or sell particular stocks, securities or other investments.
Welcome to NerdWallet's Smart Money podcast, where we answer your real-world money questions.
This week's episode starts with a discussion about avoiding costly travel mistakes as we head into summer travel plans.
Then we pivot to this week's money question from a listener who left us a voicemail about budgeting for a non-traditional lifestyle:
"Hi. I've never called a podcast before, but I discovered yours several months ago and have been kind of obsessed with it. I only have a couple friends that I feel like I could talk about money with, and so it's nice that your regular conversation about it. But anyway, my question is I'm a gay man, I'm 40, and I've really been dragging my feet and having a hard time planning for retirement because I feel like a lot of the planning templates and questionnaires are really heteronormative.
And then I find it hard to make forward momentum planning because things like big costs, paying for weddings or having children, or maybe even having a spouse, none of these are particularly pertinent. And when I think about just a life that's secure and safe and financially strong for myself and perhaps someone else in my life at certain times in my life, it's really hard to plan around that with the questions that I feel like are usually directed to me by financial advisors. So I don't know, maybe that's just me or not, but I wonder if there are resources for queer people with less conventional lifestyles but still want financial security for their future. And if you have any recommendations, that would be awesome. Thank you so much. Bye."
Check out this episode on your favorite podcast platform, including:
Related Posts