Swifties can gush about all things Taylor Swift on a cruise together next year.
That will be possible in late October 2024 for whomever joins the "In My Cruise Era" cruise group arranged by Marvelous Mouse Travels. FOX 29 earlier reported on the Swift-centered group vacation.
The Swift-loving group will go on Royal Caribbean's massive Allure of the Seas as it operates a four-night cruise in the Bahamas, according to the webpage for the experience.
The "In My Cruise Era" experience has a group rate that Marvelous Mouse Travels received after negotiating with Royal Caribbean, the travel agency said. The cost appeared to vary based on the number of guests and room type.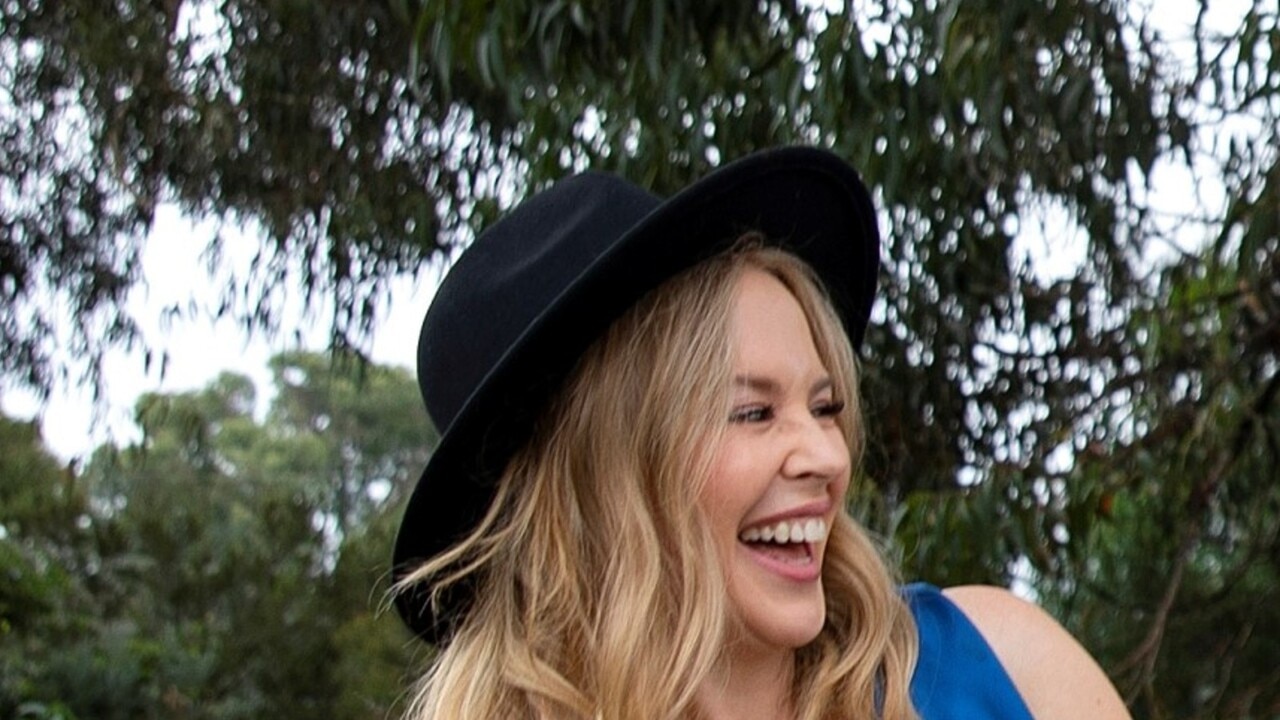 Marvelous Mouse Travels has emphasized the group trip did not have any affiliation or endorsement from Swift or her company.
The cruise will start Oct. 21, 2024, from Miami, according to Marvelous Mouse Travels. Swift is slated Oct. 20, 2024, to complete the last of her trio of shows in the southern Florida city that the singer has scheduled as part of the second U.S. leg of her ongoing "Eras Tour."
Last weekend, Swift resumed the international swing of the "Eras Tour" with performances in Argentina, with NFL player and beau Travis Kelce making an appearance in the crowd. She had taken a roughly two-month break after performing in Mexico City in August.
She has six tour dates in Brazil — three in Rio de Janeiro and three in Sao Paulo — coming up next, according to reports.
The singer, who recently released "1989 (Taylor's Version)," personally brings in somewhere between $10 million and $13 million for each performance, Forbes reported in October. Her tour has also provided a lift to the economy of the cities she visits.
On the Swift-themed cruise's webpage, Marvelous Mouse Travels indicated it was collaborating with Royal Caribbean to some extent on the activities that the travel agency plans to offer to the singer's fans on the ship. It said sailing Swifties could "expect Taylor-inspired theme nights and activities like Taylor Karaoke, trivia, scavenger hunts, door decorating contests and more."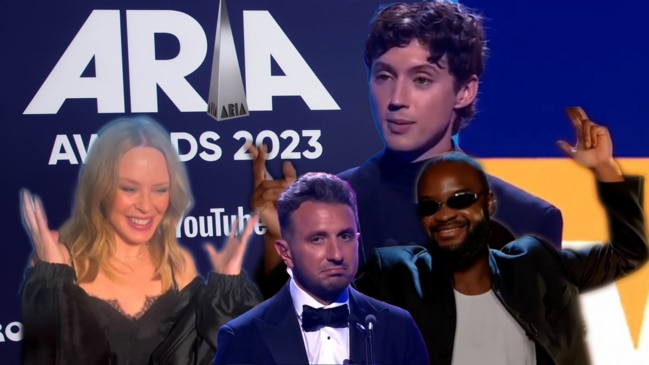 The Swift-themed events, still being hammered out, will happen on the cruise liner docking at Royal Caribbean's private island and Nassau and during a day at sea, according to the group trip webpage.
The roughly 18-deck ship that will host the cruise group has a double guest occupancy of almost 5,500 with up to over 2,000 crew members also onboard, according to Royal Caribbean. Some of the amenities on the Allure of the Seas" which has been sailing roughly 13 years, include a zip line, Starbucks, arcade, mini golf and rock climbing.
The Allure of the Seas is one of the 28 cruise liners that Royal Caribbean operates.
Originally published as Taylor Swift four-night cruise experience set to launch via the Royal Caribbean liner's Allure of the Seas, travel agency says
Related Posts