The world hardly needs another dating app.
And travel apps have become ubiquitous.
Throw in the major social networks like Instagram and TikTok, and you're inundated with ways to share and connect and discover—whether it's with people or places or food.
But a new app called Off the Grid is combining some of the above's best features, like swiping on photos, into one app dedicated to connecting travelers with fellow adventurers and to helping them explore new destinations. It's live now for Apple and Android devices.
Off the Grid offers users a few different ways to take advantage of the platform. For starters, users can follow other travelers, create networks, view photos and glean tips about certain destinations. Use the Explore tab to view trending destinations, or filter your results into smaller categories like Food and Museums.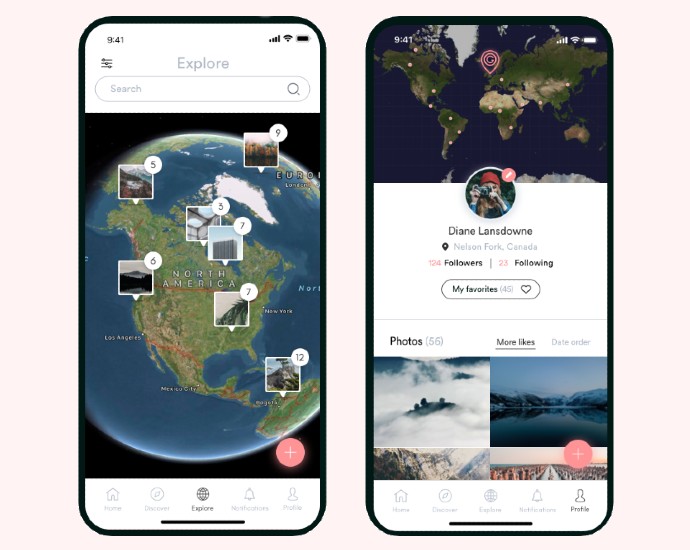 For a more random display of photos and potential travel ideas, check out the Discover tab. There you'll see uploaded photos, and just like Tinder, you swipe right if you like a photo and swipe left if you don't. You can also save your favorites for future reference.
There's a built-in travel planning tool to document your ideas, from cities you want to visit to tours and attractions, so you can view them on a map and easily access them on your trip.
During your travels, upload photos and videos to your own timeline to share with friends, or simply use this feature as a way to record your trips for posterity.
In the Trips tab, users can discuss their upcoming vacations and connect with other users, trading tips through the chat feature or arranging in-person meetups when dates and destinations overlap. So, you might even make a friend along the way.
But, you know, safety first.
Related Posts