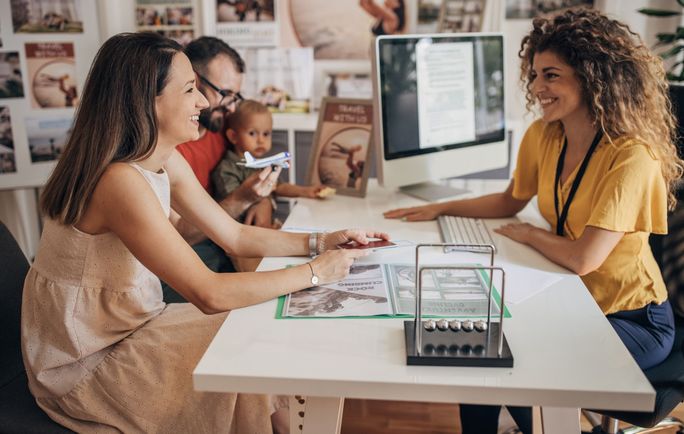 Whenever I talk to traditional tour operators about changes and shifts in the market, I eventually hear someone say, "Well, it's all about relationships in our business, isn't it?" Is it? Is it still all about relationships? Well, yes and no.
A research article published in 2019 and created by researchers at Coles College of Business (Kennesaw State University) and Miller College of Business (Ball State University) set out to determine if relationship selling was dead. It measured against newer methodologies, and yet, after extensive study, they concluded that relationship building is still highly relevant and very important, but the results also indicated that it was not a panacea; the new world, and since COVID-19, the new normal we live in, requires much more than relationship building.
I believe this is an essential dialogue for the travel, tourism, attractions, and hospitality trades because, over the last few years, we have witnessed a divide, a chasm developing as traditional tour operators and legacy travel agencies find themselves too often at odds with newer companies that are more focused on technology as a solution for what they often perceive as the significant and long term deficiencies within our industry.
To be fair and honest, let's admit that our industry has struggled to adapt and embrace technology. In many ways, the emergence of OTA's did not represent a wholesale and holistic change to the business, and it was usually simply a digital version of the traditional brick and mortar. There was no true innovation or creative re-invention of how the business operated.
On the other hand, as newer companies rise and attempt to transfer what they see in other industries to travel, we find pockets of innovation. These new players, however, often need to pay more attention to the wealth of existing expertise in the traditional world. And if they drew on that more, then their solutions would have the potential to escalate and change the paradigms far more than they have.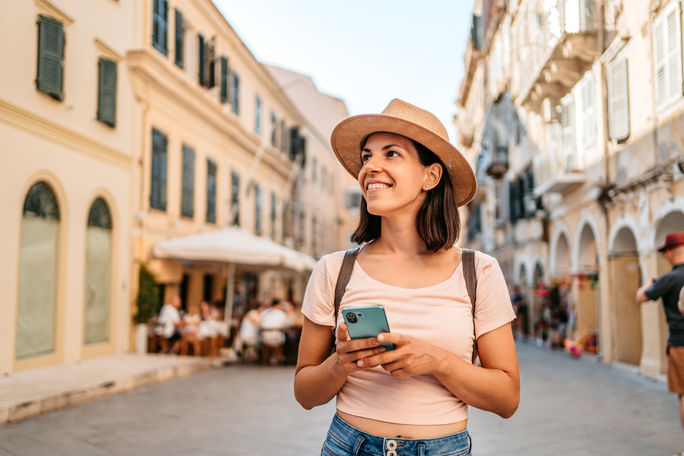 We have certainly had our share of high-tech companies, many of whom were innovators in other areas, try to dip their toes into our industry. Facebook (aka Meta), Amazon, and Google have all played around with travel and hospitality options, but they have yet to crack the nut or have long-term success. Usually, a few key factors are ignored.
First, the industry is highly fragmented, and that is partially a result of dysfunction. However, it is also a result of travelers' shopping and buying process being far different than that used when buying merchandise online or making other purchases. One study likened it to the care a traveler takes, and the anxiety experienced when selecting a University for your kids or choosing a surgeon for a medical procedure. Get it? This business is not about where and how an e-commerce engine fills a shopping cart. It's more complex, or at least perceived by the average travel consumer.
This need is why antiquated technology, brick-and-mortar stores, and phone support have succeeded in the industry despite themselves. By comparison, these options have primarily disappeared in other segments. We also have decades of consumer behavior to look at and analyze; unfortunately, many in the technology space like to begin the innovation process with the technology-first approach rather than looking at consumer and travelers' needs and then building up from there.
But in this industry, you must recognize the traditional needs of a travel consumer rather than hope they adapt to your new approach. The relationship element lives on, although it is often manifest differently.
So I still believe that not all is lost, and we have hope. Some small innovators have combined a focus on what the guest wants and what guests are used to expecting from travel providers. Look at Questo, their innovative app allows guests to take tours and learn about a destination in a gamified manner. Similarly, Withlocals and Cosmos have combined the traditionally sought experiences with easy-to-use, almost familiar platforms that indicate they developed with the traditional traveler in mind.
Hybrid travel providers are the way of the future. You can no longer utilize the zero technology and 100 percent relationship model and succeed. Customers in our space do want the conveniences that come with technology. However, at the same time, you will not succeed in this market by only considering technology and ignoring a hundred years of consumer behavior and decades of qualitative work that tell us travelers want more, to have a relationship and feel cared for – the same feelings they desire when selecting a University for their child or choosing a surgeon.
Will the way forward be solved by AI? Possibly, but only if it is designed considering these factors – these are just the harsh realities of the market we all seek to serve. 

Topics From This Article to Explore

Related Posts