Estimated read time: 4-5
minutes
New Zealand is the ultimate travel destination if you're looking for a bit of adventure in a breathtakingly beautiful setting. It's filled with rich culture, diverse scenery, unique wildlife and plenty of outdoor recreation to keep you entertained. And you don't have to be a "Lord of the Rings" fan to enjoy it, either.
"It's undoubtedly one of the most spectacular places on earth," Liam Naden writes for TripSavvy. "Situated southeast of Australia, it may seem like a long way to travel, but your visit will be one of the most memorable trips of your lifetime."
Thanks to Dick Jensen and Alan McKay Tours, visiting New Zealand is easier — and more affordable — than ever.
Here's what's on the itinerary
Dick Jensen and Alan McKay Tours' New Zealand tour covers multiple different must-see stops over 13 days. Here are just a few of the activities you'll enjoy along the way:
Tour Auckland, New Zealand's largest and most diverse city, including the Auckland Harbor.
Enjoy an overnight cruise on the Milford Sound, where you might spot dolphins, seals or penguins. Kayaking is included.
Spark your sense of wonder on a boat ride through Waitomo's Caves.
Visit the Hobbiton Movie Set where "Lord of the Rings" was brought to life.
Journey through the beautiful Fitzgerald Glade and cross the Mamaku Range to Lake Rotorua for breakfast.
Feast your eyes on the volcanic wonderlands of Rotorua.
See the boiling mud pools and steaming geysers at Te Puia.
Experience breathtaking views on a skyline gondola ride.
Attend a Maori cultural performance and feast on a traditional Hangi-influenced meal.
Explore the sights and vivid colors of the Wai-O-Tapu geothermal park.
Take a sightseeing tour of Wellington and Christchurch.
But this is just a handful of activities included on the trip. To see the full itinerary, visit djamtours.com/newzealand.
Dick Jensen and Alan McKay Tours makes traveling the world affordable
For many people, visiting New Zealand may feel out of reach due to the high costs of long-distance travel. But that's where Dick Jensen and Alan McKay Tours comes in. To make worldwide travel affordable for as many people as possible, the agency has worked hard to craft exceptional travel packages that offer the biggest bang for your buck.
Here's how they save you money: The agency purchases blocks of airfare 11 months before the departure date to ensure the best deal on international airfare. Their group contracts also save people a lot of money — and since it's a family-run business with low overhead and many automated processes, they pass the savings on to you.
The New Zealand tour is $4,999 per person when you travel with a companion. Here's everything that's covered with that price:
Round-trip airfare from Los Angeles and select cities on the East Coast
Flights from Wellington to Queenstown and Christchurch to Auckland
Airport transfers
Accommodations in 3- and 4-star hotels
Ten breakfasts, one lunch and five dinners
An overnight cruise on the Milford Sound on the Milford Mariner
All activities listed on the itinerary
Transportation
Tour guide
Tour host
It's an incredible value that's hard to beat.
Refer a friend and save even more
In addition to their excellent prices, Dick Jensen and Alan McKay Tours offers a referral program to help you save even more money. For every referral from you that books with them, you get $100 and your referrals get $50 off the price as well. And you don't have to go on the trip to get your $100 reward. Visit the referrals page for more information.
Save a spot on the next available New Zealand tour
With prices like these, reservations are filling up fast for the upcoming New Zealand tour. Though the March tour group is sold out, tickets are currently on sale for the April 5–17 tour. Book your trip today and give yourself something to look forward to in the spring.
In the meantime, you can browse the list of other upcoming trips. In addition to New Zealand, the agency also offers expertly guided tours through Europe, Africa, Asia, the Americas, the Pacific, the Middle East and even Antarctica. Visit their website to view upcoming travel itineraries and plan that next great trip today.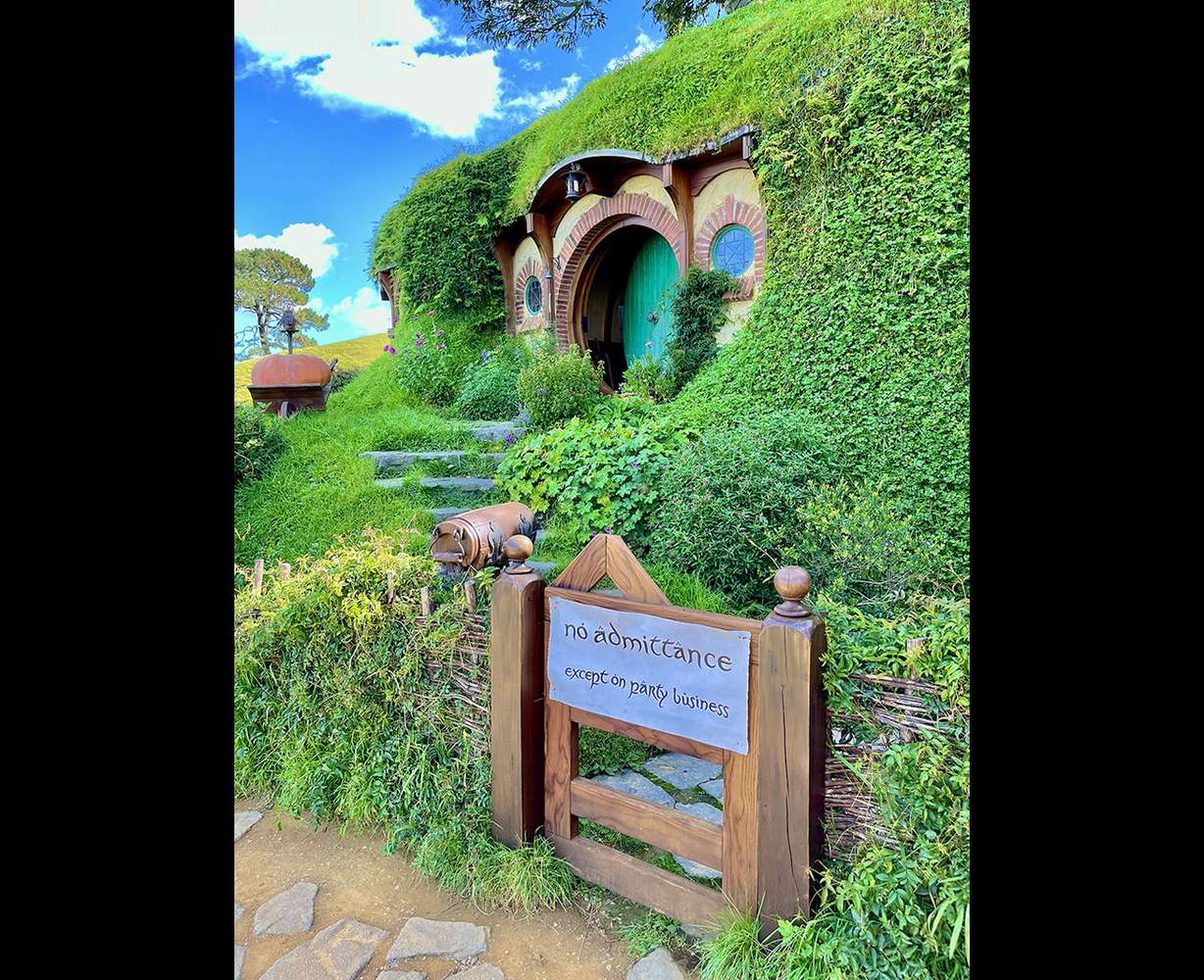 ×
More stories you may be interested in
Related Posts