There are so many beautiful places in Spain that all have their own appeals to visitors. When planning a trip to the country, you'll want to do a deep dive into all the different cities you could visit, so you can properly plan your vacation. 
If you love history, you may want to focus your vacation on Segovia. If you enjoy a place with exciting nightlife, Ibiza may be a better fit. If you like a relaxing vacation by the beach, San Sebastián or Granada would be ideal. 
No matter where you are headed, get your bags packed up, brush up on your Spanish and get ready for an unforgettable vacation. 
INTERNATIONAL DESTINATIONS YOU CAN VISIT THIS SUMMER FOR THE ULTIMATE VACATION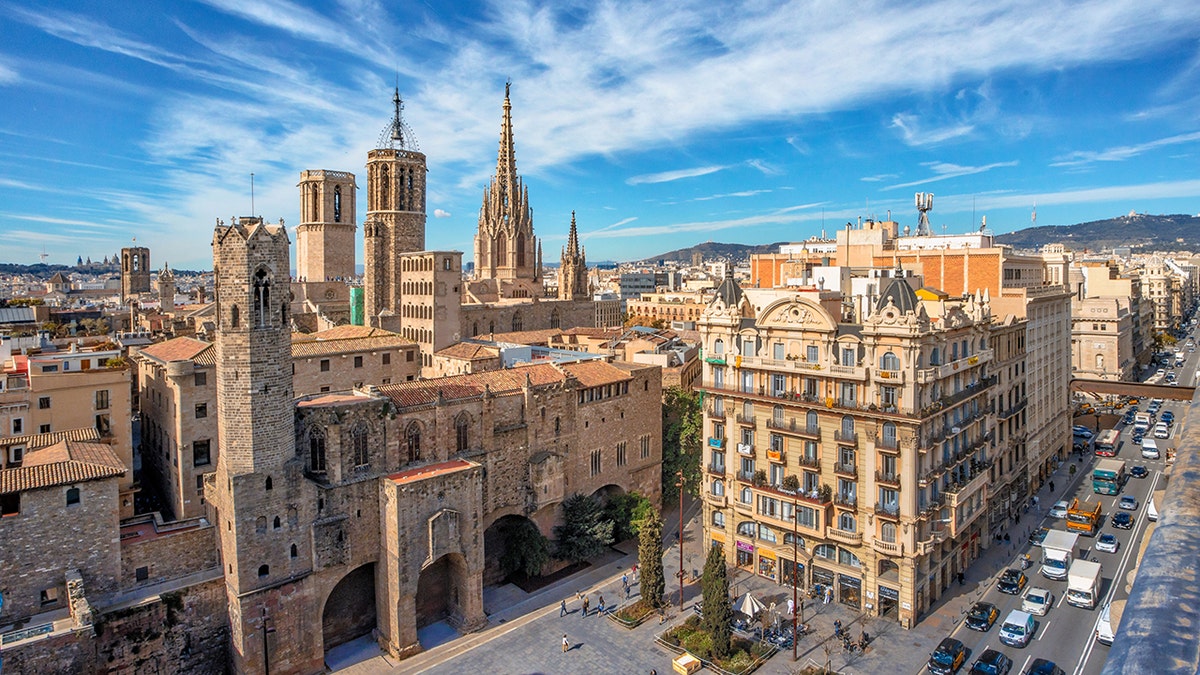 Barcelona
Ibiza
Valencia
Seville
Madrid
Segovia
San Sebastián
Granada
1. Barcelona
Barcelona is a very popular city to visit on a vacation to Spain. There is so much to see and do in Barcelona, such as its beautiful cathedrals like Sagrada Familia. 
While in Barcelona, take a stroll down La Rambla, visit the Picasso Museum and explore the Gothic Quarter, where you can find Barcelona Cathedral. 
2. Ibiza
If you enjoy a place with lively nightlife and plenty of parties, Ibiza is the place for you. Alternatively, Ibiza also has places dedicated more towards a relaxing feel, with such amenities as yoga retreats and spas.
The island of Ibiza is also known for its lovely beaches where you can take a paddleboard and view the breathtaking sunsets, then head to a beach party later in the evening.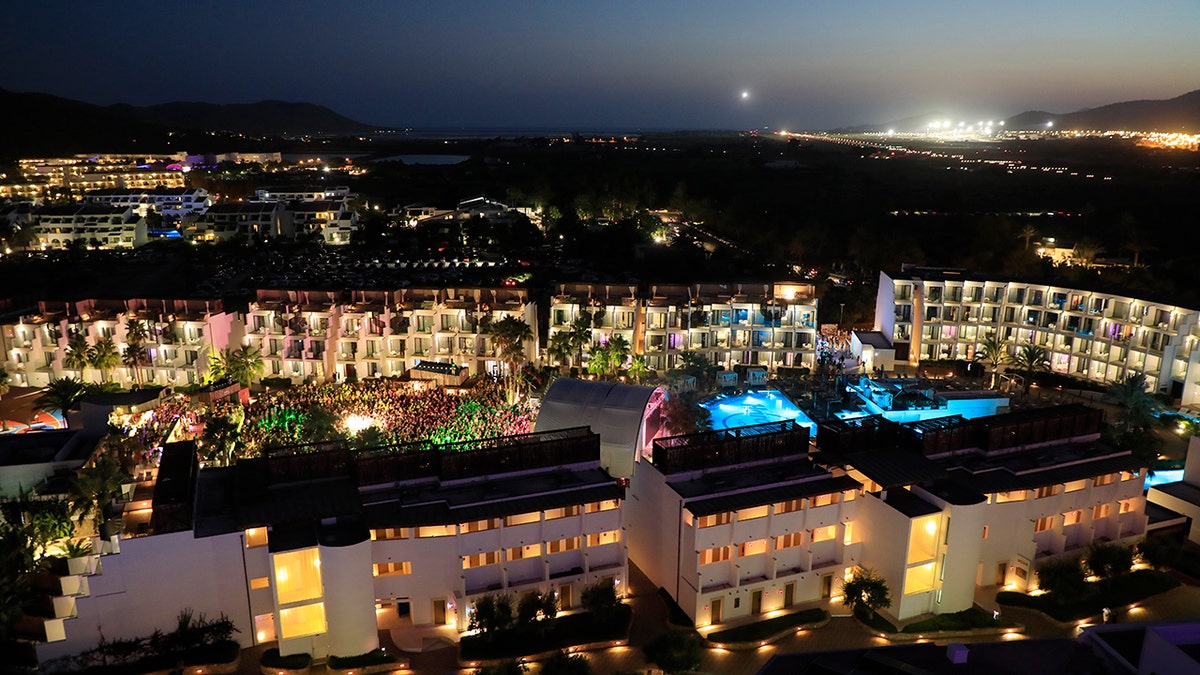 HOW TO STAY CONNECTED ON YOUR PHONE WHILE TRAVELING ABROAD 
Another popular spot on the island is Dalt Vila where you can see the Castle of Ibiza. To see as much of the island as possible, rent a Vespa for transportation. 
3. Valencia
Valencia is home to many attractions, like the L'Oceanogràfic, located in the City of Arts and Sciences, where you can view aquatic life. You could also visit the beautiful Church of St. Nicolas located in the city and take a walk through the Central Market of Valencia.
4. Seville
Taking a hop on hop off bus tour of Seville is one of the ways to explore the flourishing city filled with sights. Plaza de España is a must-see stop, as well as Royal Alcázar, a beautiful, historic royal palace that is still in use and Seville Cathedral. While in Seville, also make sure to include a flamenco show in your itinerary, for an authentic Spanish cultural experience.
5. Madrid
When planning a trip to Spain, many make the capital city the main attraction, where Prado National Museum, Royal Palace of Madrid and Thyssen-Bornemisza Museum can be found. 
10 WAYS TO TRAVEL LIKE A PRO FOR A WORRY-FREE TRIP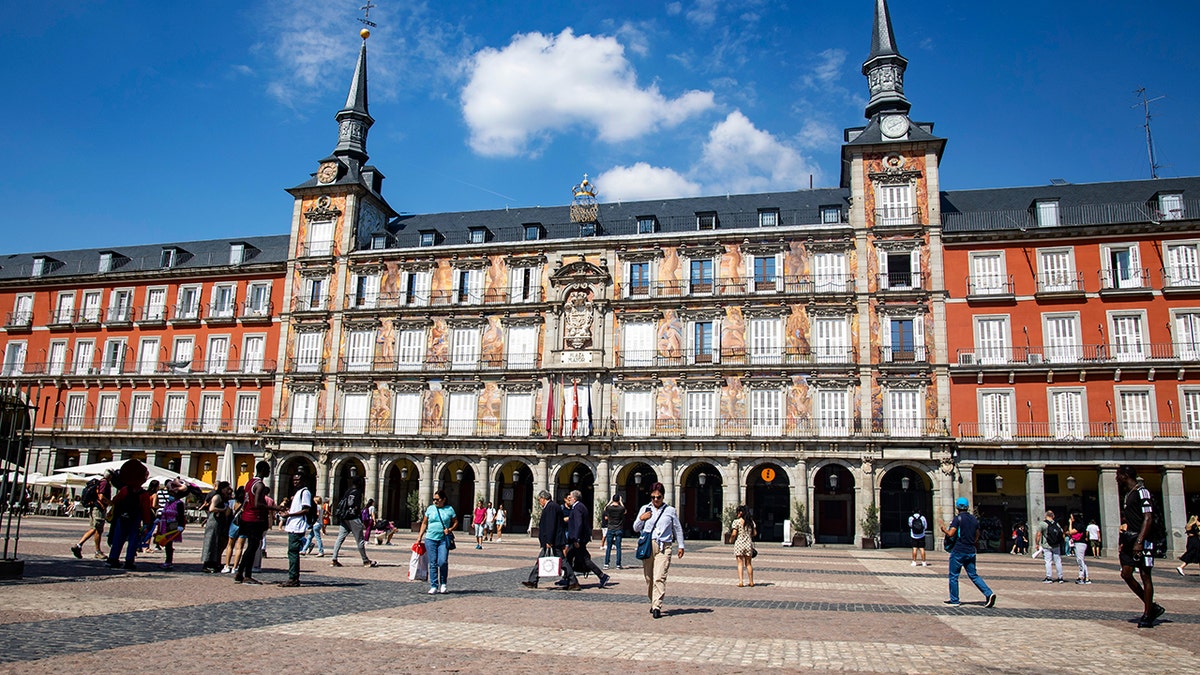 While in Madrid, don't skip a trip to Plaza Mayor, the city's town square and Gran Via, a famous street in the city where you can get lots of vacation shopping done. 
6. Segovia 
The historic city of Segovia will leave you in awe of its beautiful architecture, mesmerizing churches and former royal palaces. 
Aqueduct of Segovia, Alcázar of Segovia, the jaw dropping medieval castle, and Segovia Cathedral are all places to add to your list when planning your day in Segovia. 
7. San Sebastián
San Sebastián is filled with luxurious beach resorts. La Concha beach and Ondarreta beach are two of the popular beaches to visit while there. 
CLICK HERE TO GET THE FOX NEWS APP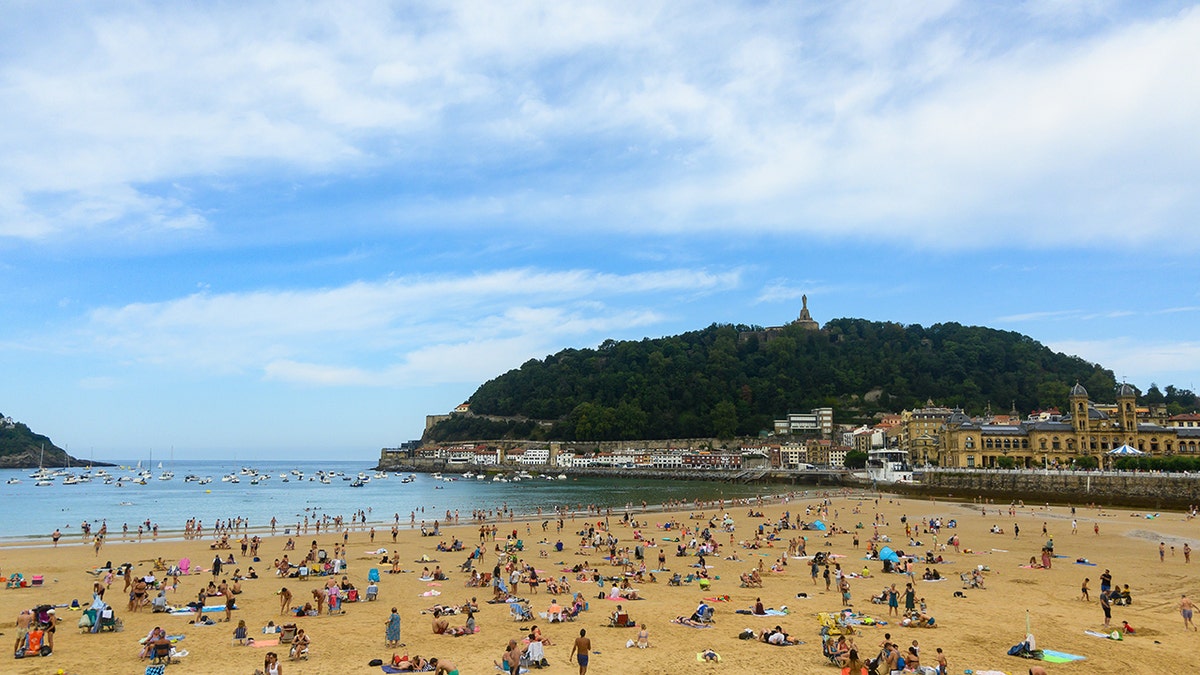 8. Granada
One of the biggest appeals of this Southern city is Sierra Nevada National Park. Other popular attractions include the Granada Cathedral and the ancient palace of Alhambra.
Related Posts